We provide custom laser cutting services with stainless steel, aluminum, mild steel, acrylic, wood materials from China to customers worldwide. No matter one-off parts or large orders, both are workable. Now we are providing services and products to more and more international companies and individuals according to their custom laser cutting requirements.
If someone asks, what are the advantages of your factory? Why do we choose you for our laser cutting products? Indeed, they are good questions. As you know, there are a variety of material markets in China. We can buy all kinds of materials in the local market. So that no matter what material is needed for laser cutting, we can provide it immediately.
In order to provide the best service, we stock different types of materials in the warehouse for instant shipping of goods. For example, common metal is available. Such as stainless steel: 201, 301, 304, 316L; Mild steel: Q235, Q235B spring steel: 65mn; Alloy aluminium: 5052, 5038, 6061, 7075; Corten steel, galvanized steel, copper, brass and so on. In addition, some special steels are also available. Such as knife steel: 440C, D2, DC53; Tool steel: S7, D3, 420; Titanium sheet: TC4 and TC21.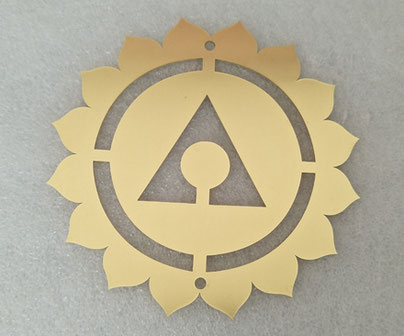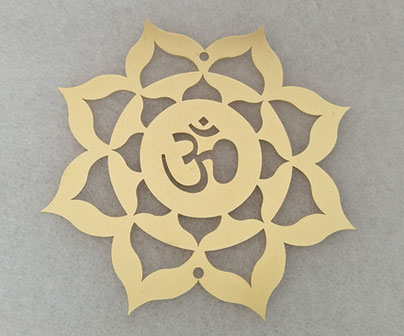 Due to the power of the Internet, we can provide customers with online laser cutting services. In addition to processing in the workplace, we provide other high-quality services online. We will communicate with you in time to confirm all necessary information. So that there are no problems with all the details. For example, what kind of material do you want to cut? What is the thickness of the material? What is the amount of each item? Can you send vector files? Once there are no ready drawings, how do you solve them? Like these similar questions, you can get answers from us online.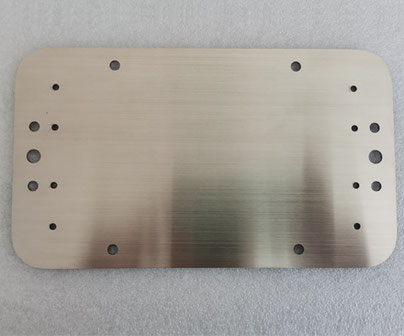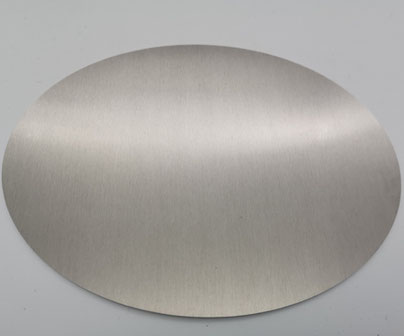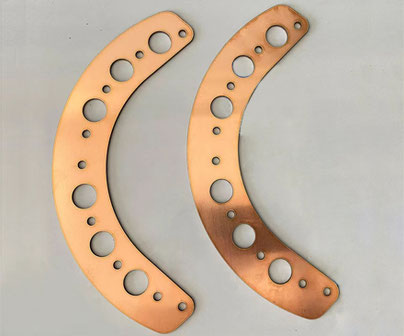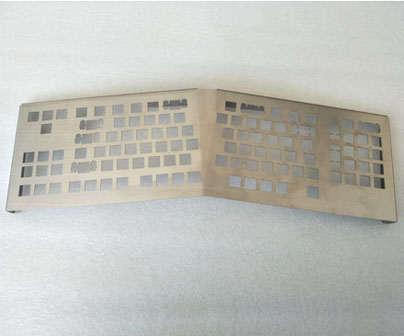 High-powered CO2 laser cutting machines are one of our metal cutting equipment controlled by a CNC system.
As we all know, CNC precision laser cutting is a very cost-effective way to manufacture small or large parts made from flat sheet metal.
CNC technology, which means "computer numerical control". It uses a computer-programmed laser system to cut materials. So it is more intelligent, convenient and systematic. And HEK's customers can benefit from it to get high precision part production, lower cost and faster job delivery.
HEK cutting technology produces finished parts and components with smoother surface finish and practically burr-free holes and edges, while generating less material waste than conventional methods.
We consistently provide cost-competitive and high quality laser cut parts.
Our skilled CNC precision laser metal cutting expert team processes custom sheet metal jobs quickly and accurately.
At the same time, the CNC laser systems have the latest high-speed axial flow resonators for precision quality cutting of ferrous and non-ferrous metals such as steel, copper, brass, titanium, aluminum and so on.
In addition, the latest software-driven CNC laser cutting equipment provides the fastest sheet metal processing and has no tooling costs. Simply import CAD designs and they will quickly become finished parts.
First, controller for quick programming and no tooling costs.
Second, minimal setup costs.
Third, fast job turnaround time.
Fourth, maximum cutting thickness for these materials. There are 20mm mild steel, 18mm stainless steel, 8mm aluminum, 8mm brass and 5mm copper. If you want to learn other metal materials, please see the material pages.
Fifth, the minimum cutting thickness for most metal materials is 0.10mm.
Sixth, the size of our laser cutting table for metal materials is 4000mmX2000mm and 1500mmX6000mm. With these large cutting tables, mass production is not an issue.
Seventh, even if the parts have complex geometric patterns and require high precision and tolerances, we can still provide you with good laser cutting services.
Eighth, the surface is smooth and the edge is clean of parts after cutting.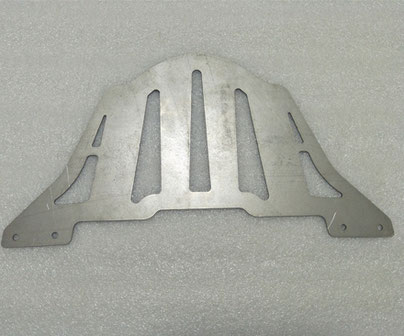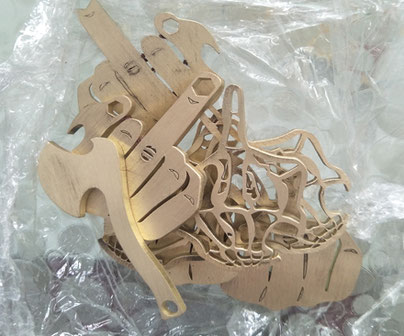 In different industries, there are many products that are processed by laser cutting technology. In general, we can laser cut products in these fields. Such as sheet metal, hardware accessories, precision machinery, bathroom accessories, medical instruments, kitchenware, electrical accessories, auto parts, high-precise instrument parts and other areas
If specifically related to products, we can laser cut custom flat washers, a series of tools, arts and crafts, ornaments, pedants, wall decors (decoration panels), metal art works, enclosures and panels, etc.
In order to produce finished products at one stop, we can also provide more services as follows:
After laser cutting, we can bend/fold flat stainless steel and aluminum parts into sheet metal.
We can provide common welding and laser welding services with different metal materials.
This is a way to further process the drilling holes.
Polishing, gold plating, tin plating, painting, anodizing and other surface finishes can be performed by us.
Sometimes customers need to print the company name, logo and necessary information on the surface of laser cutting parts such as panels, signs, enclosures and other flat products. So we opened the UV printing line and hired skilled printing workers.
We have 5 sets of laser marking machines for etching patterns, words and numbers on the surface of metal parts. At the same time, there are two CO2 laser engraving machines for wood and plastic materials.
If you contact us to produce precision machinery parts, it will be a good decision. We can also provide CNC milling and machining services with alloy aluminum, brass, copper, 45mn steel, stainless steel, Q235 steel, 40CR steel, A3 steel and other free machining materials. In addition, plastic materials are also acceptable, such as PVC, POM, ABS, PC, PP PEEK, Nylon and so on.
Once the material is too thick to laser cut, how do you deal with it? This is not a problem for us, we can provide you with water jet cutting services with thicker materials. Such as 20mm thick aluminum, 15mm thick stainless steel, 18mm thick brass and some thicker plastic materials.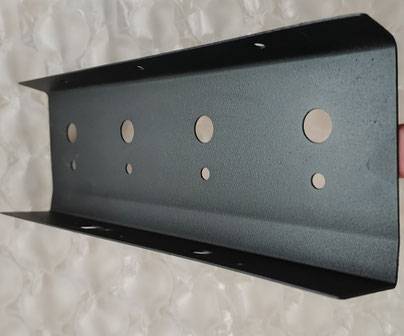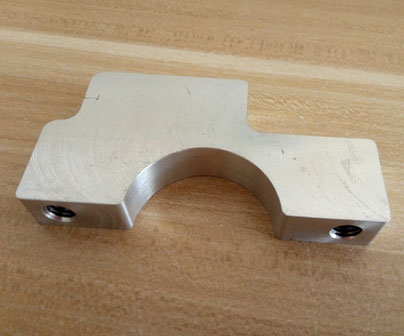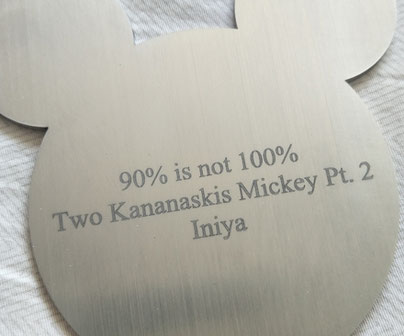 In addition to metal materials, we also laser cut wood and plastic materials. About wood materials, such as plywood, MDF, bamboo, walnut, birch plywood, pine, beach, oak, plywood with faced veneers and so on.
About plastic materials such as acrylic, Plexiglass, ABS, PET, HDPE, PVC, Mylar sheet and POM are available for laser cutting.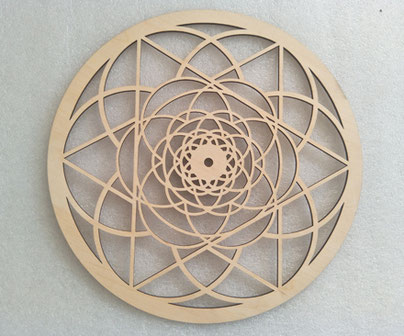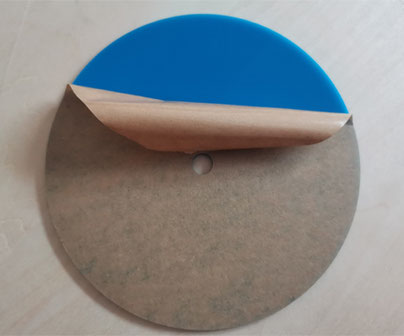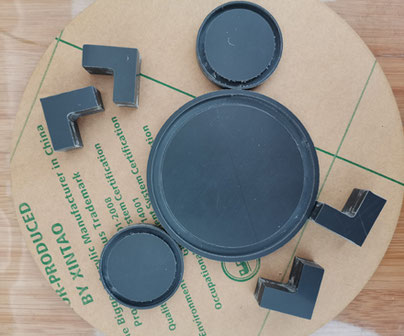 The soft CAD system for laser cutting machines is 2D CAD/CAM, so what vector files are suitable for laser cutting?
Please note that if you have 2D drawings, please send the files in the format DXF, DWG, AI, CDR, SVG, EPS or PDF. We have capabilities to import and transfer the electronic files with the above formats, so it is enough to send one or two types.
At the same time, if your drawings are in 3D format, please send us files in stp/step or igs/iges, thanks!