Hek's laser cutting is workable for copper materials. Cutting thickness from 0.25mm thick. to 3mm thick. Copper has high reflective rate, it can hit the laser head easily., so the Max. thickness is 3mm thick for us.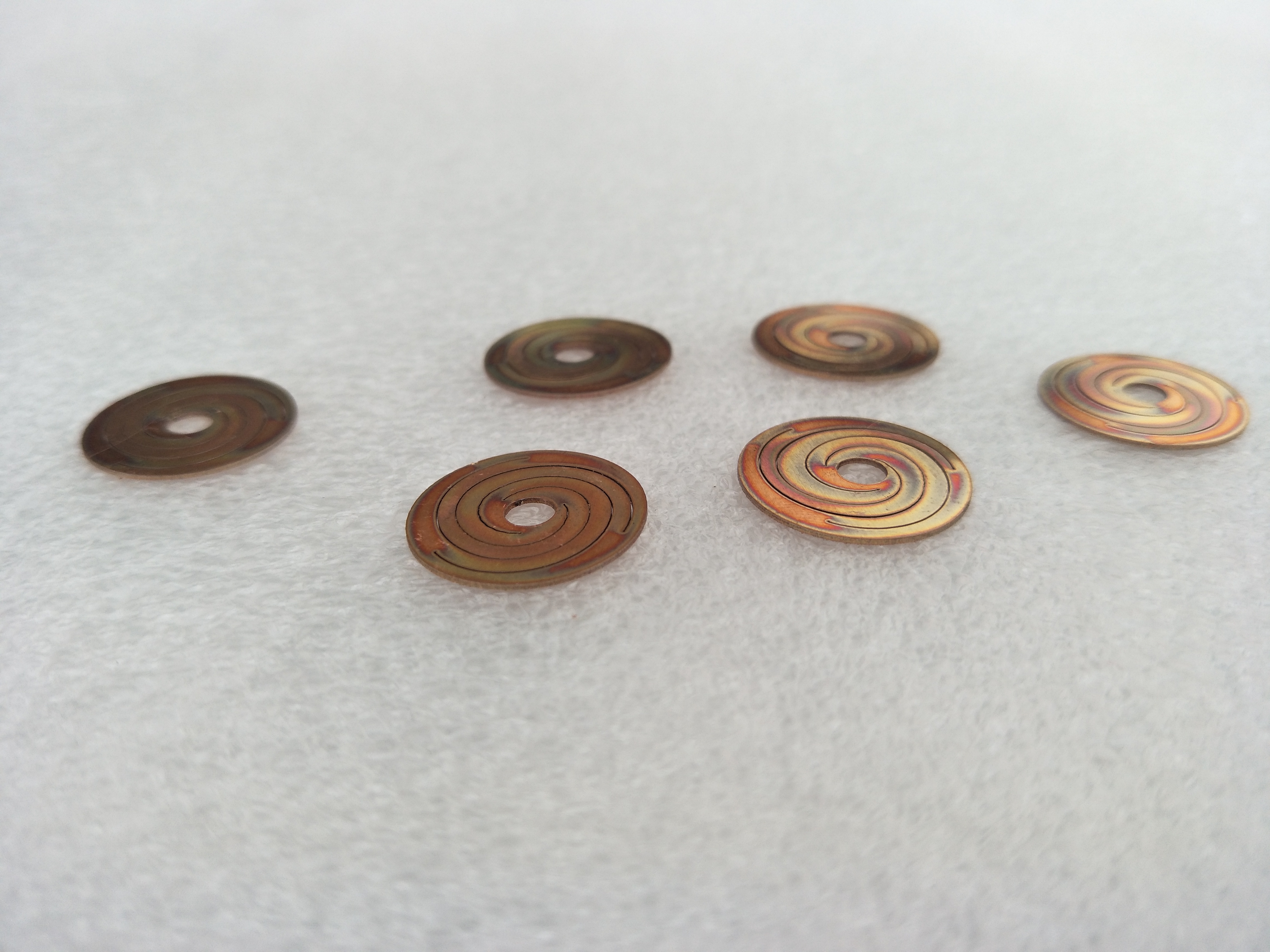 1mm thickness copper material for laser cutting in small discs, around 2cm diameter. laser cutting fine curves.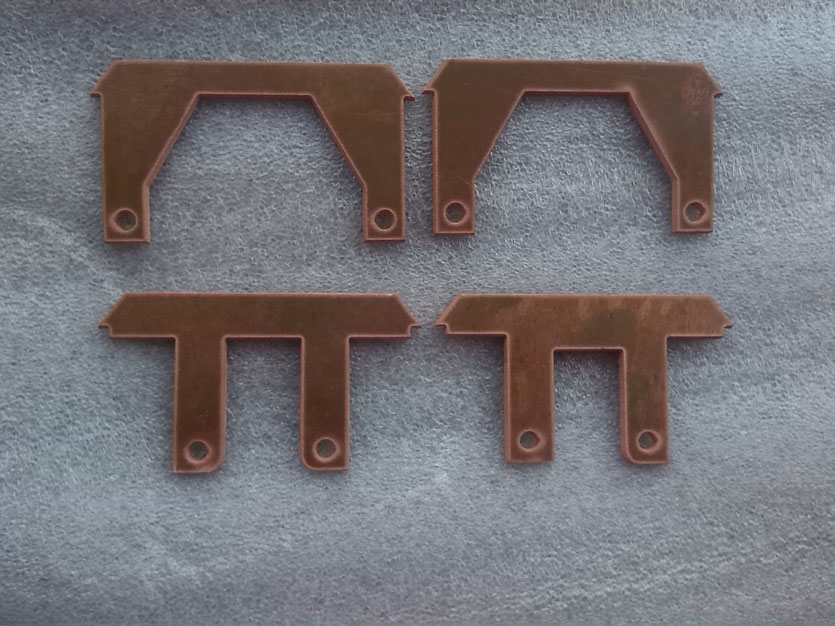 3mm thickness copper laser cutting for electric parts 
Copper laser cutting for thin sheet, no burrs, no sharp edges on the back side.