We provide laser cutting services on corten steel with thickness 1.5mm thick, 2mm thick, 3mm thick, 4mm thick, 5mm thick, etc.
Corten steel, it is one type of normal steel/mild steel, the original color of surface is no different with plain steel, but it will be light yellow-dark yellow-red-dark red along with time moving. There is a protection layer with rust on the surface of plate against the corrosion, the hard conditions of weather. So it is also called as weathering steel.
Because of the nice surface of corten steel, it is chosen by artist, designer, architect, or DIY hobbyist for their works.
Such as wall decor, sculptures, art works, outdoor art, decoration panels, etc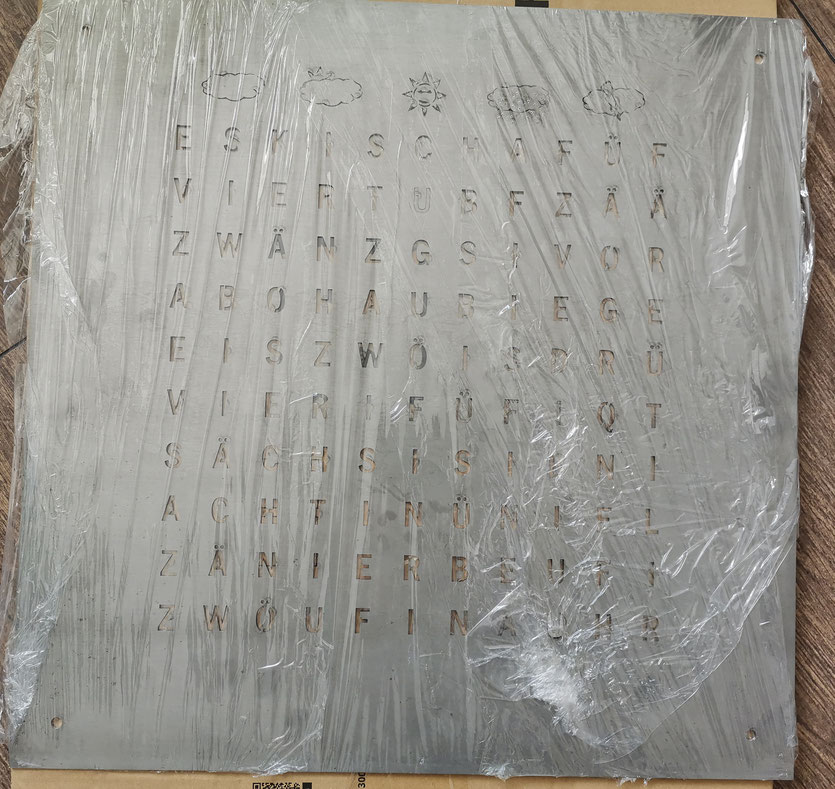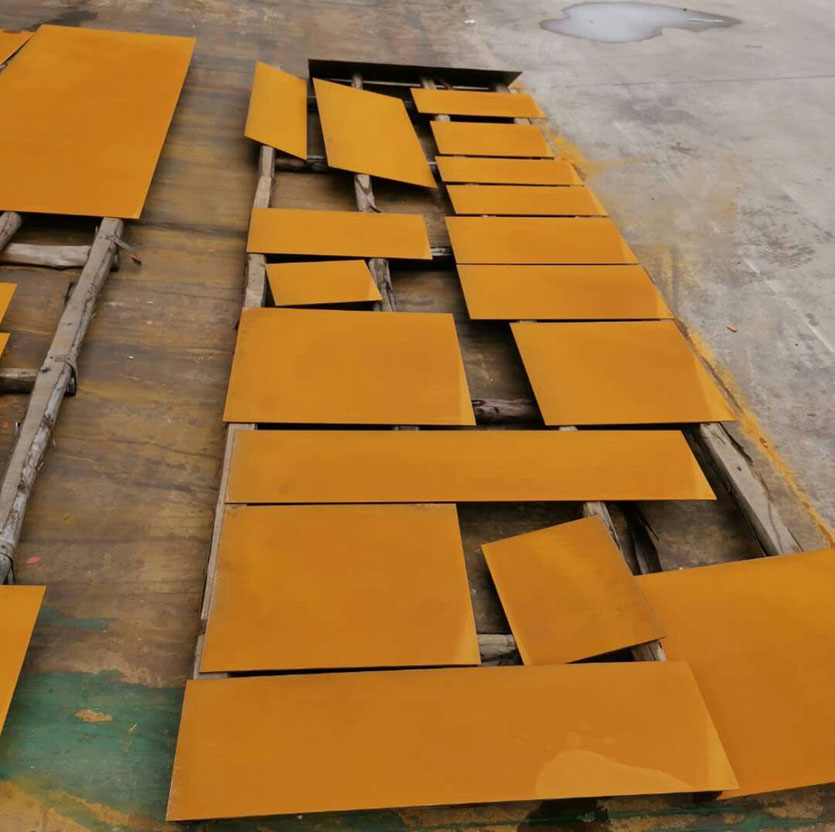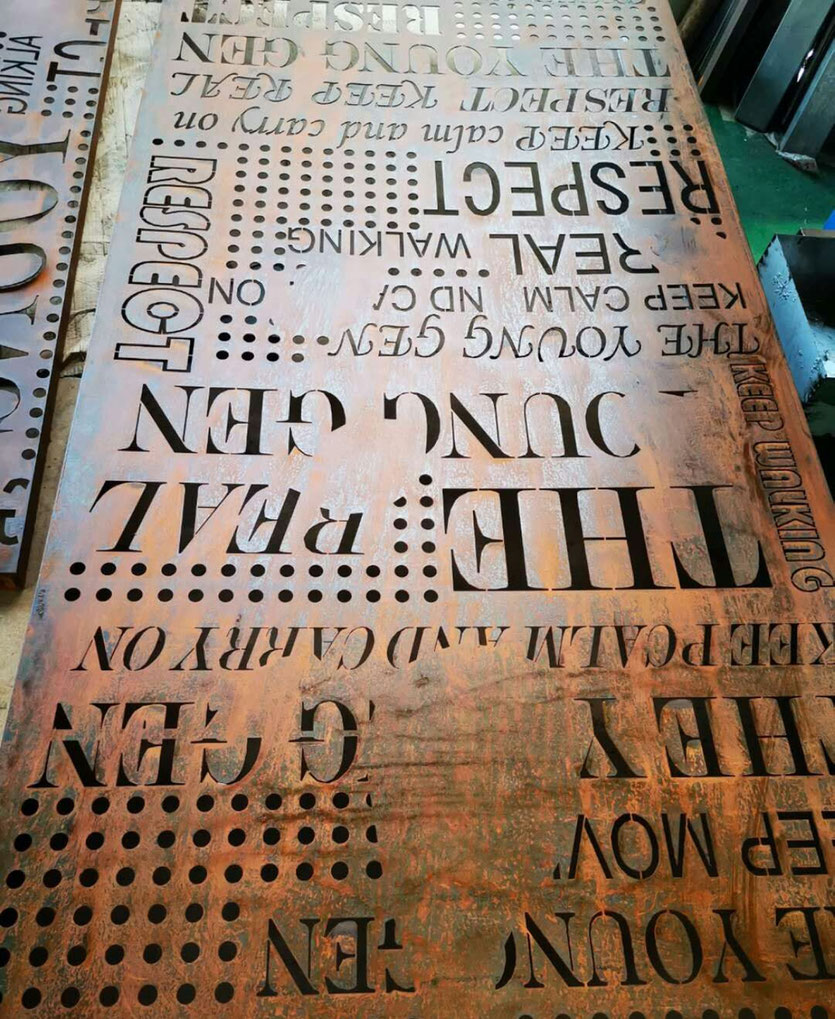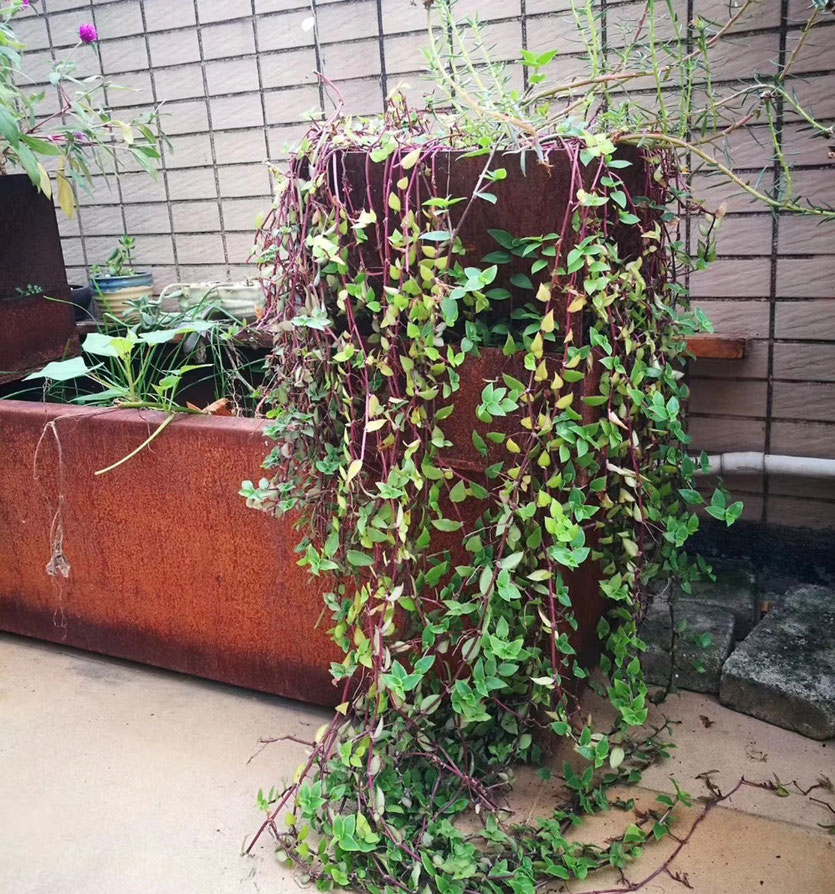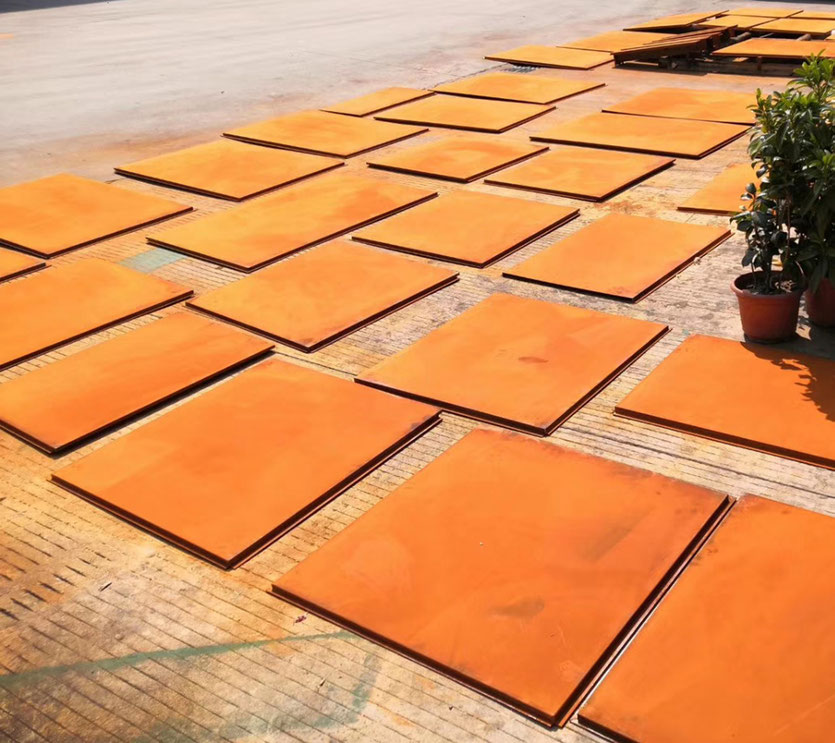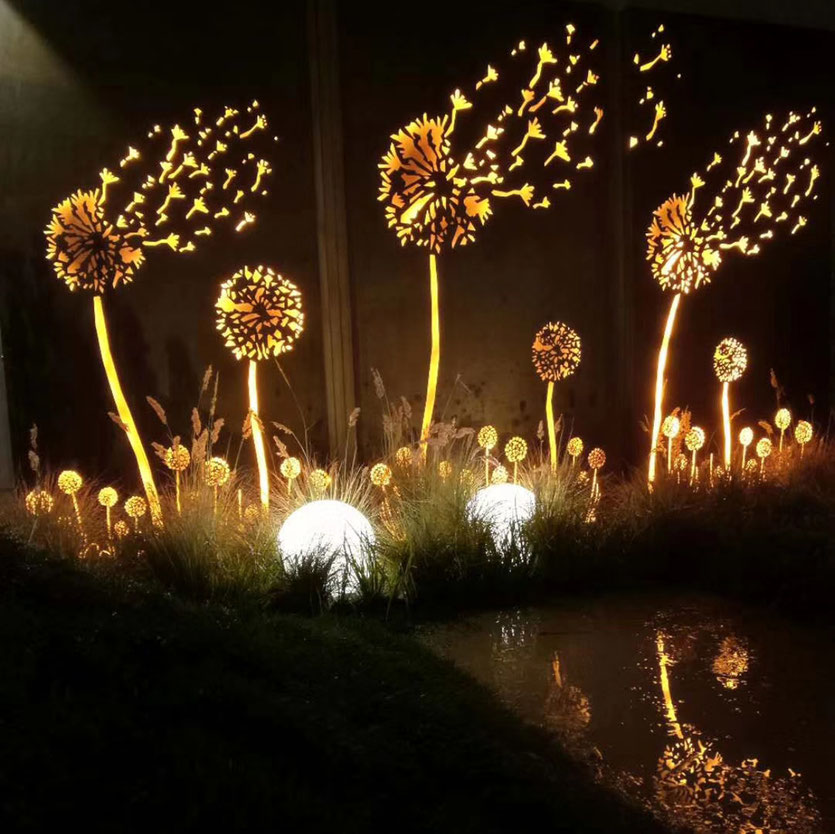 We can laser cut the corten steel and arrange shipment. At same time, rust finish services can provide too, if you are not able to wait long time to get a ideal surface finish by weather conditions, it can be done in a short time from us.