Hek can provide brass laser cutting service with thickness from 0.25mm to 8mm for art works, decorative designs, machine parts,etc.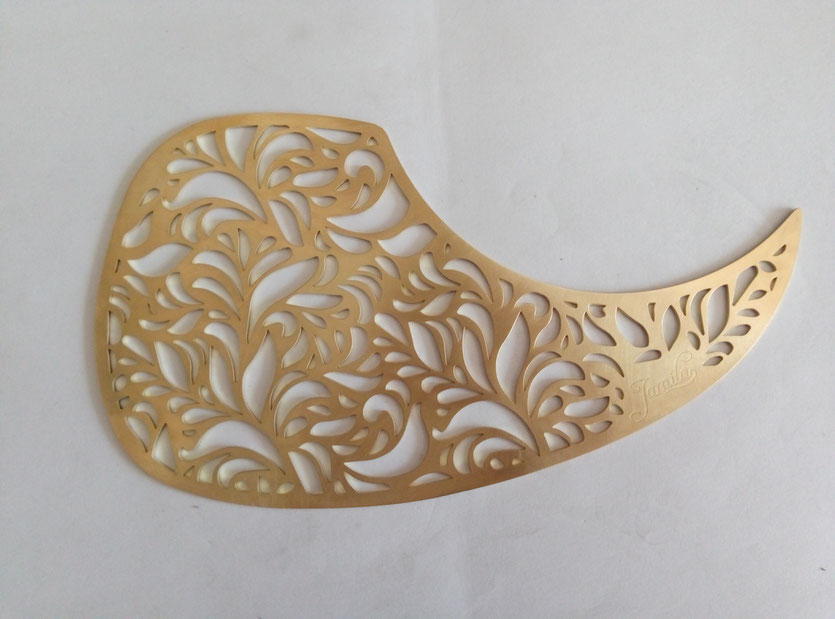 1mm thick brass laser cutting part for guitar's decorative purpose, after laser cutting, the surface can be brushed finished or polished to get clean work.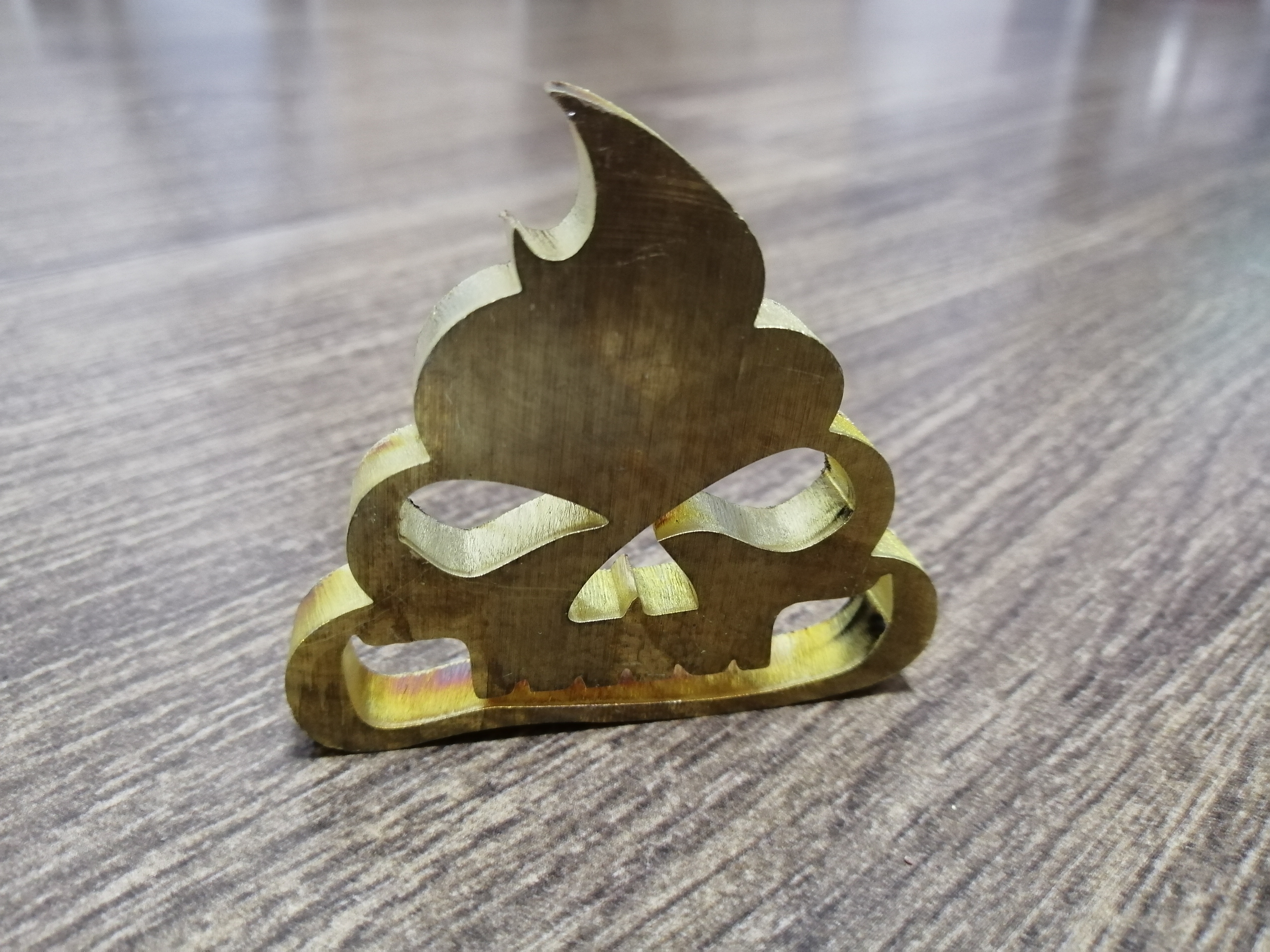 8mm thick brass laser cutting for art work with high precision,no burrs and sharp edges on back side.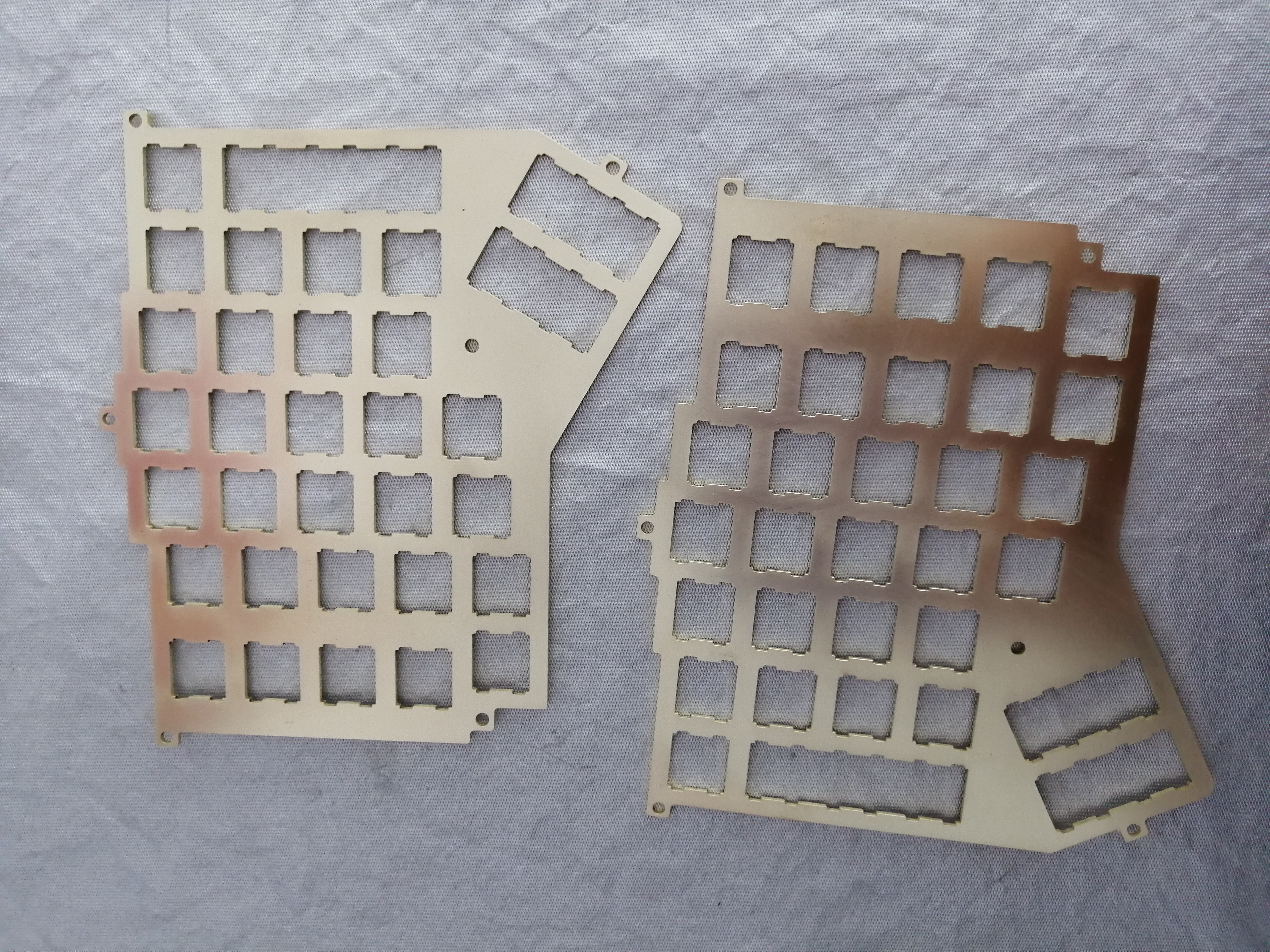 1.5mm thick brass laser cutting for keyboards. the parts has high precision, there is no burrs or sharp edges on the back side. The surface of plate can be polished or brushed finish to get a nice job.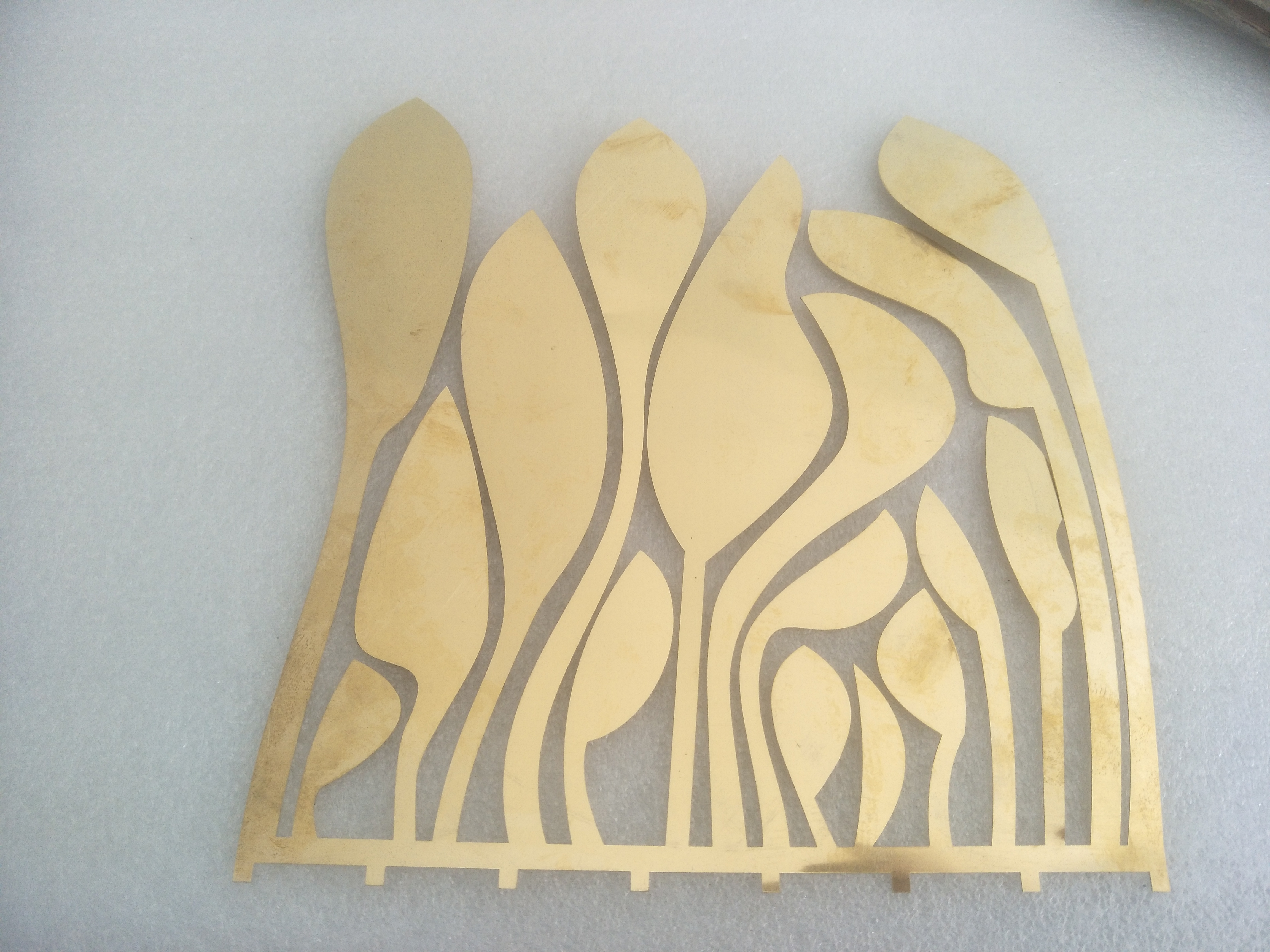 0.8mm thick. brass plate laser cutting for a decorative work. No matter simple design or complex patterns for cutouts, we can adjust our lase cutting machine well to make your ideas in a great reality.