We provide laser marking, laser etching and laser engraving services on metal materials for artwork, tags, logos,brass lighters, labels,name cards, pet cards,etc.
Material: stainless steel, aluminium, colored anodizing aluminium,brass, bronze,copper, titanium,mild steel,etc.
We can laser cut the parts firstly to get a customized shape, then laser marking or etching/engraving on the surface of laser cutting work to get finished products.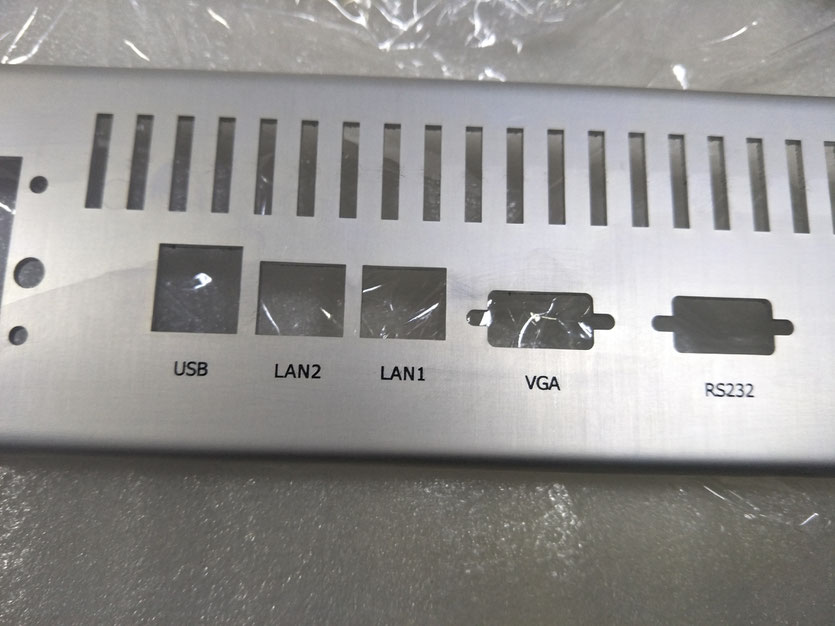 Clear anodized aluminium panel filling laser marking/laser etching and black color printing.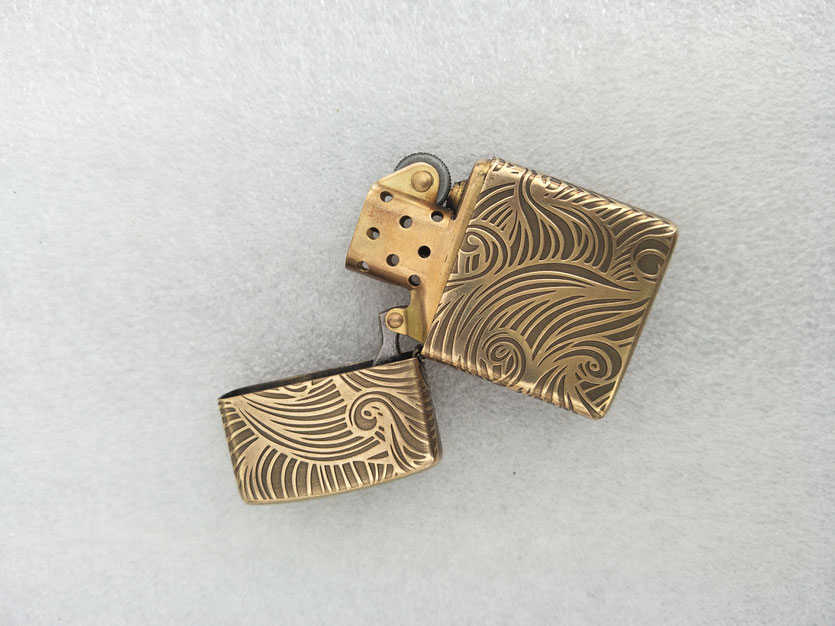 Bright brass lighter laser etching/engraving with 2mm-3mm depth for the case.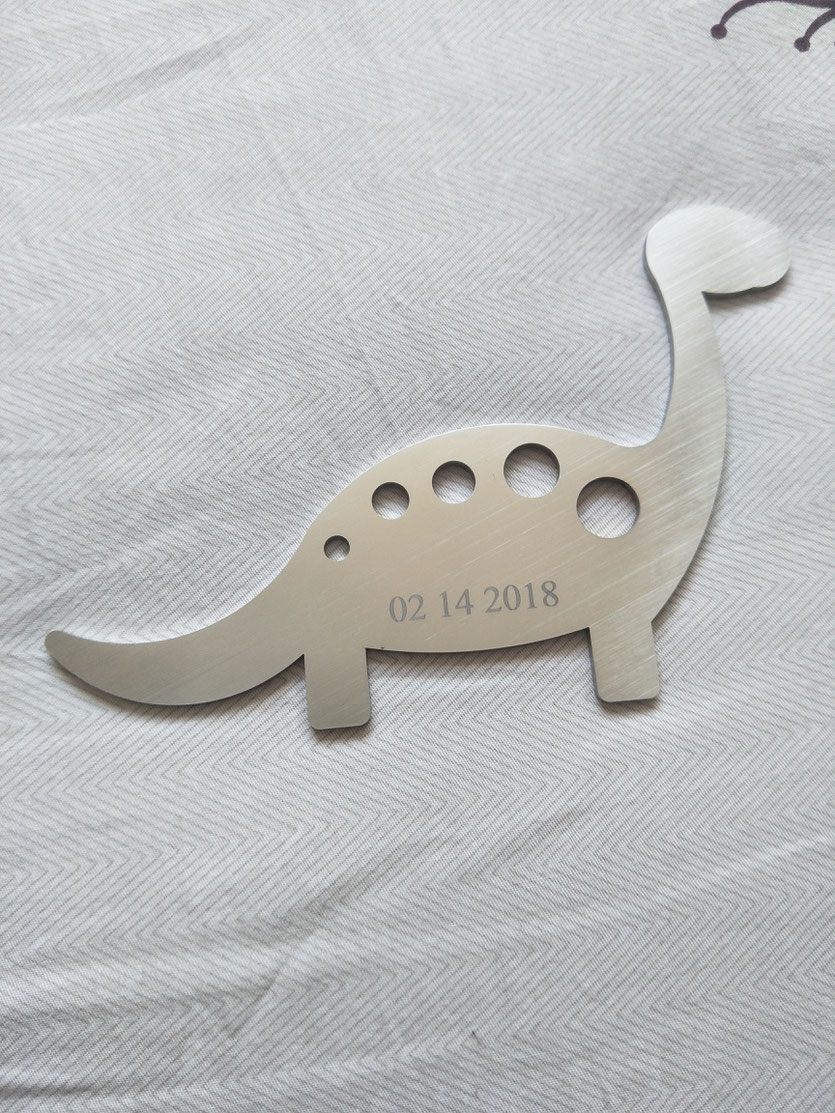 Laser marking with depth on surface of stainless steel, which part is laser cut for a dinosaur shape.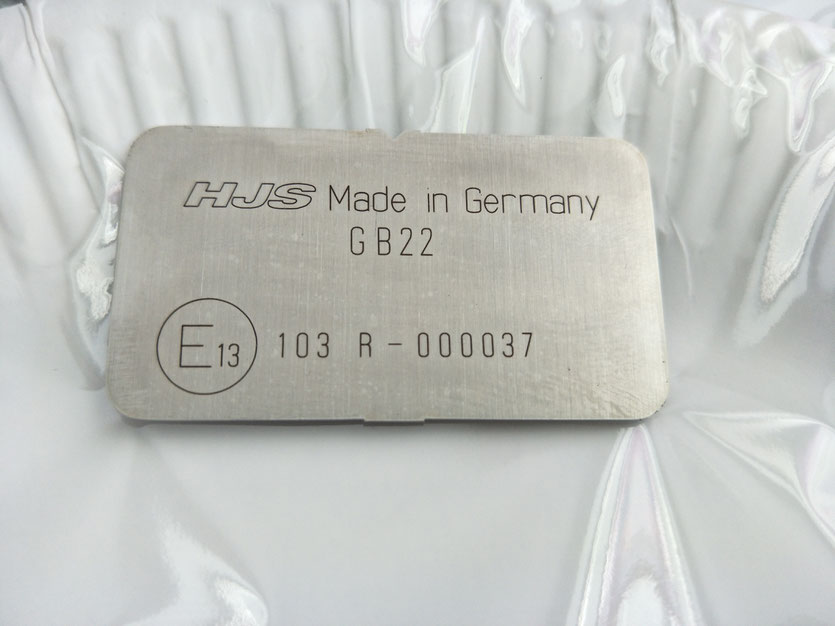 Brushed stainless steel tag for single line laser marking and cutting in 1mm thick.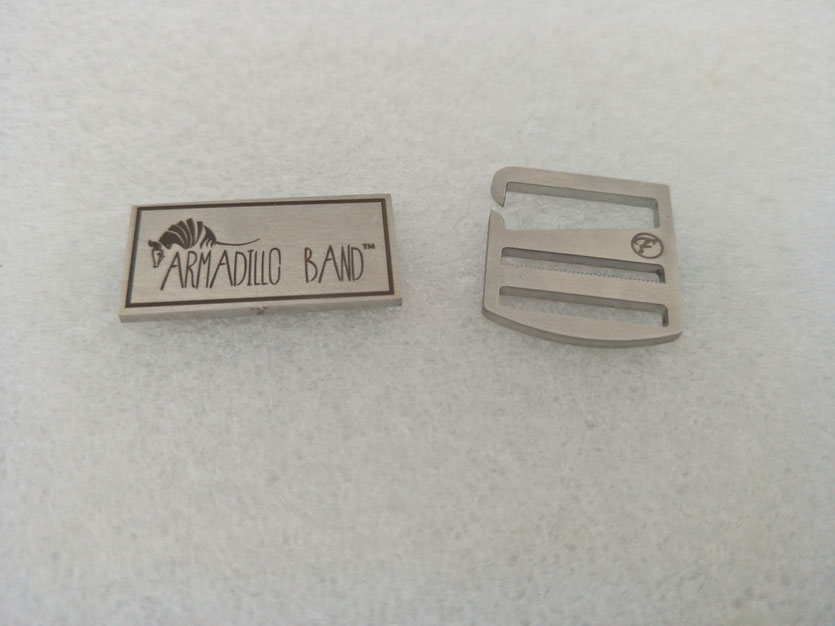 Logo laser marking/laser etching on the small tags which laser cut from stainless steel plates.